Save Time and Money With Streamlined Inspections
Powerful inspection and compliance software improving business productivity and workplace Health & Safety through streamlined asset and equipment inspections.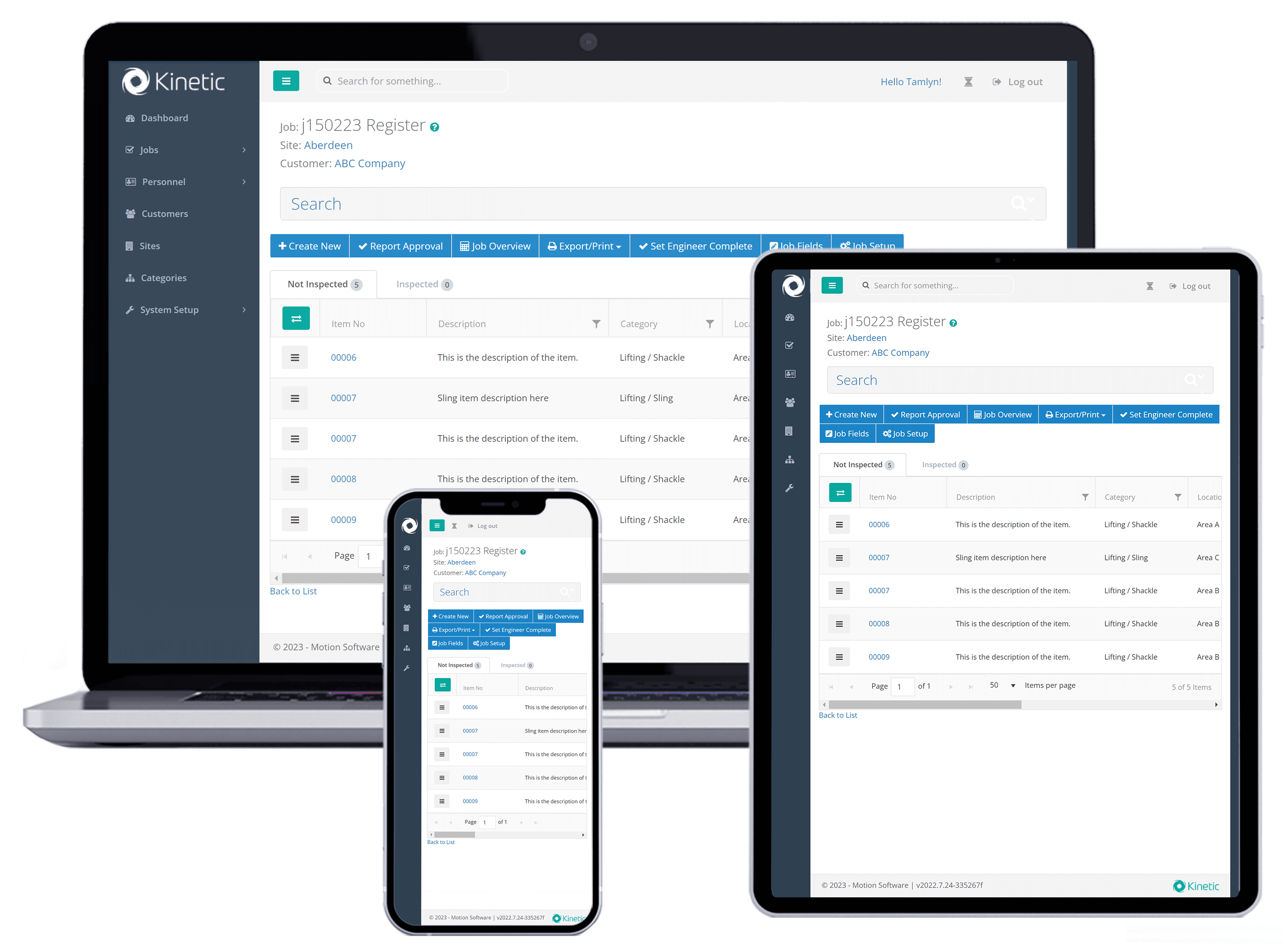 Discover How Much You Could Save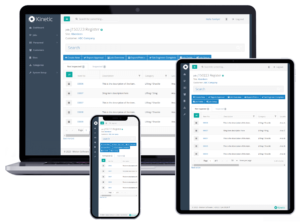 AVERAGE CLIENT ENGAGEMENT
Software DISCIPLINES used
SOME OF OUR OUR CUSTOMERS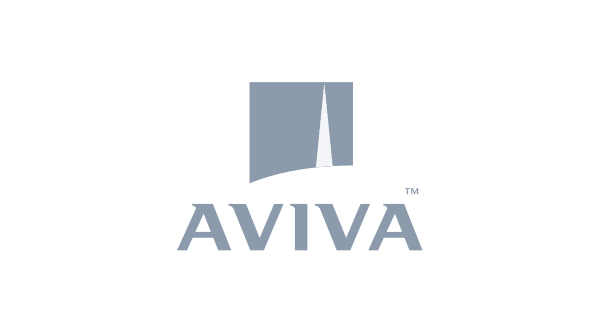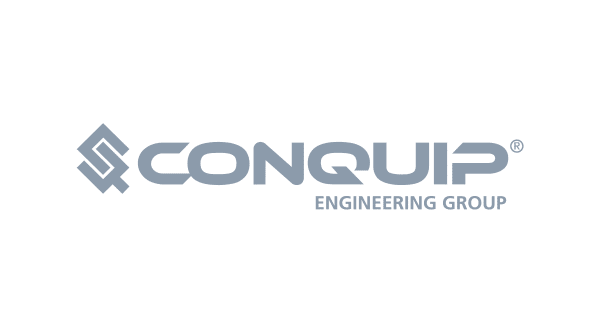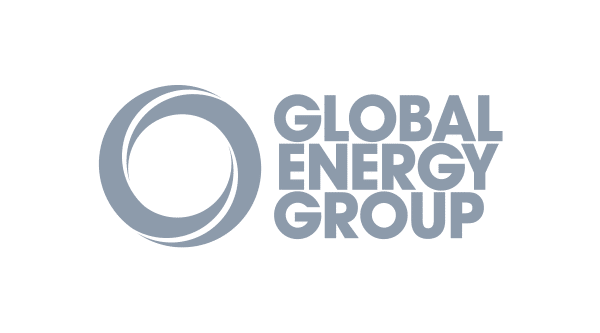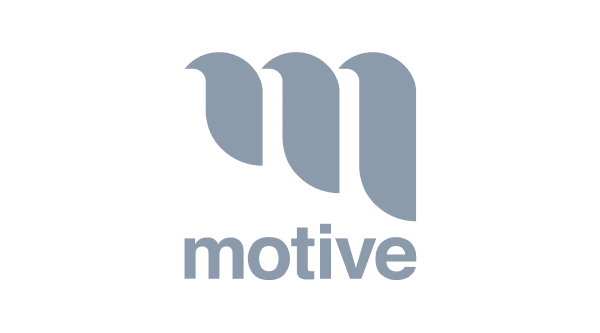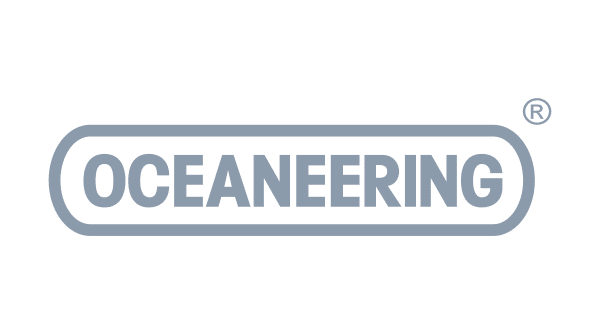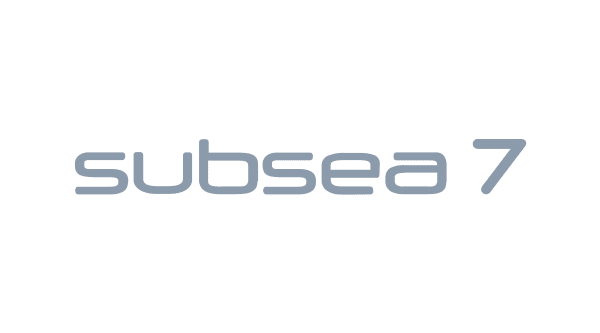 We're passionate about compliance and mobile inspection software, and pride ourselves on putting your needs at the centre of everything we do. We get to know who you are and what you need so that we can provide you with the solution that's a perfect fit for now and for the future.
We capture your requirements from day one, working with you to understand exactly what you need and how you work.
The unrivalled flexibility of Kinetic allows us to tailor the software to your business. We're happy to offer extended demonstration periods so that you can use the software in real-life scenarios. We provide help with this, of course.
The bottom line is you have to be happy the software is going to work the way you need it to and that it'll transform your inspection process – we'll work with you to make sure this happens.