Motion software is now available as a Mobile Web Application, allowing users to record and manage inspections using iPad conveniently, iPhone, Android and Windows phone enabled devices.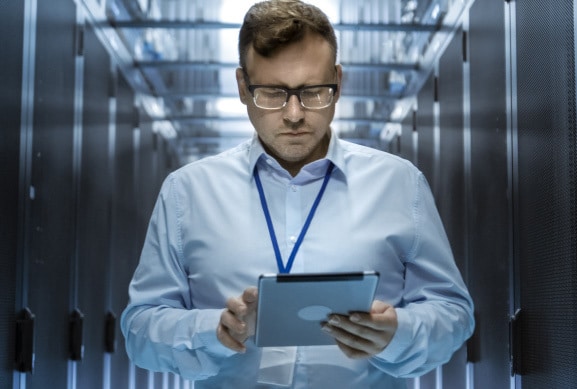 Engineers can download the app onto their device, eliminating the requirement to purchase expensive hardware and avoiding carrying multiple devices.
On signing in, all inspections scheduled for the identified user are made available, and the inspector can then select the correct site/location and immediately begin the review. The app features an efficient 'one-click inspection' process where the inspector can scan the tag or enter an ID number and mark the item as 'fit for use'.
RFID tagging can also be incorporated into the solution, and we can provide a Smart RFID reader which connects via Bluetooth to the device. The app can also work offline, enabling inspections to occur even when a 3G connection or Wi-Fi is unavailable. The user can then sync when a connection becomes available. This simplified approach allows for a far more efficient process and significantly reduces inspection time.
Motion Hardware
Motion has an extensive range of hardware options available that can be integrated into your Motion software system or purchased with your existing system. A full range of Atex and non-Atex mobile computers and communication devices are available, and we are confident that we can provide the ideal product for you.
Whether you want to implement a new hardware solution or upgrade your existing product, our partnership with Ecom Instruments allows us to offer detailed knowledge and ongoing support to help you find the right fit for your business.