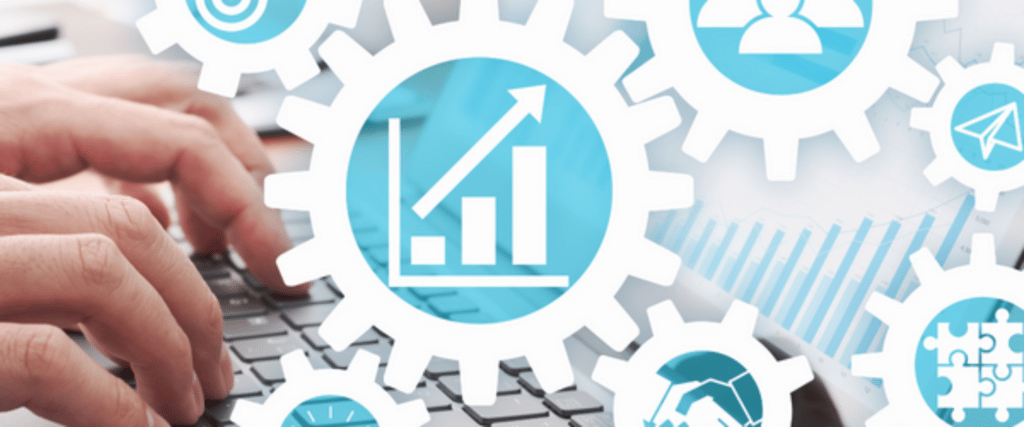 Adapting to new technological advancements is crucial within almost every industry. Whether to save time or for efficiency and safety benefits, utilising the latest technology is one of the most effective ways to modernise operations and maintenance.
An essential procedure to ensure staff safety, the traditional inspection process often requires manual set-ups, complex paper trails and thousands spent on employee time and input, amongst other contributions. When it comes to modernising routine inspections, technology holds the key.
One of the main questions asked by businesses in the renewable energy sector is: How do we optimise performance, minimise costs, and ensure we remain competitive in a future that looks nothing like today?
Technology is helping businesses in the following ways:
Protect investments
Improve safety
Optimise labour efficiency
Reduce downtime and failures
Enhance asset performance
Promote awareness and accountability
Increase planned-to-unplanned maintenance ratio
Leveraging the latest technology
By implementing a SaaS solution like Kinetic, businesses can remove unnecessary complications and use technology to plan and organise routine inspections. With features like scheduled email alerts when inspections are due and the ability to send instant certifications to clients, Kinetic allows employees to take control of their routine maintenance, reduce delays, and improve the overall process in just a few simple steps. 
Here's how you can leverage the latest technology to enhance operations and maintenance:
Calendar interface streamlines maintenance
Predictive maintenance decreases asset downtime
Inventory management monitors spare parts and stock levels
Work order management improves efficiency
Asset management extends asset life spans
Facility management makes building more energy efficient
Cost-effective practices
There are many ways to handle operations and maintenance tasks, but technology can help you do them all from a single platform. Modernising routine inspections by utilising automated software like Kinetic enables businesses to streamline repetitive operations and offer a host of timesaving and admin benefits, allowing companies to streamline and optimise almost every single aspect of your operations and maintenance.